Shopping Cart
Your Cart is Empty
There was an error with PayPal
Click here to try again
Thank you for your business!
You should be receiving an order confirmation from Paypal shortly.
Exit Shopping Cart
Mining Stories, Crafting Words, Loving Living Things

Today is my two year anniversary.  Today I remember and honor the fall that broke five of my ribs, two in two places (breaks, not fractures).  And I remember that I am still alive.
Now forgive me if you have heard this story too many times.  I just need to tell it again, because the fall changed me.  It may sound trite, but the reality is:  I am not the same since this accident.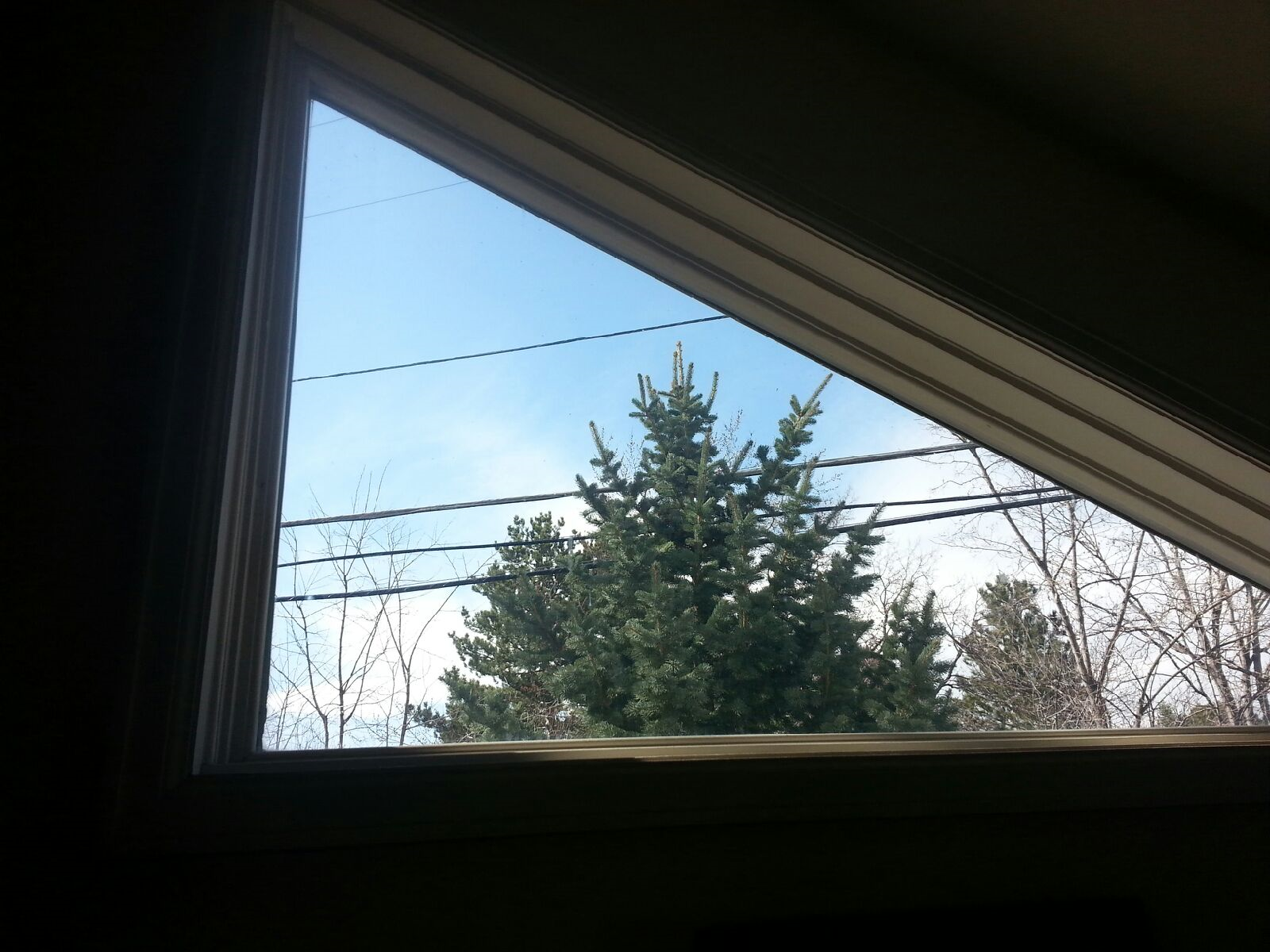 Place your hands gently on your ribcage.  Now breathe.  Imagine those ribs broken, and imagine the broken bones moving with every breath.  Ever since the weather has become warmer this year, my body has remembered those labored breaths.  It was a glorious Spring day, that day I decided to wash windows.  I had a few hours before appointments, and I enjoy washing windows.  This particular window is dang high (the top of the pine tree gives you an idea of the height).
See that top corner?  I was reaching up there to clean.  My foot slipped.  I descended thirteen feet below that window, falling sideways, with the full force of my body crashing into the corner of an extremely heavy/solid coffee table.  Or perhaps a better way to say it is - the corner of this heavy coffee table crashed inside my body.
Human words do not capture the pain. 
It took a moment, then the pain was so severe that I went into shock.  I could not breathe.  I crawled (like a baby in slow motion) along the floor, hoping to get near my phone, which I saw was on the couch.  The reach for that phone was.. unbearable.  If you ask him, Steve will describe for you what it was like to hear a faint whisper on the phone, "Come... home."  Click.  He came home.  The rest is a foggy dream including several days in the hospital on the trauma floor, downloaded with the strongest (and most glorious at the time) opiates.  Then slowly waking up to life at home for a few months, sleeping upright, avoiding coughing at all costs (impossible), sneezing and laughing.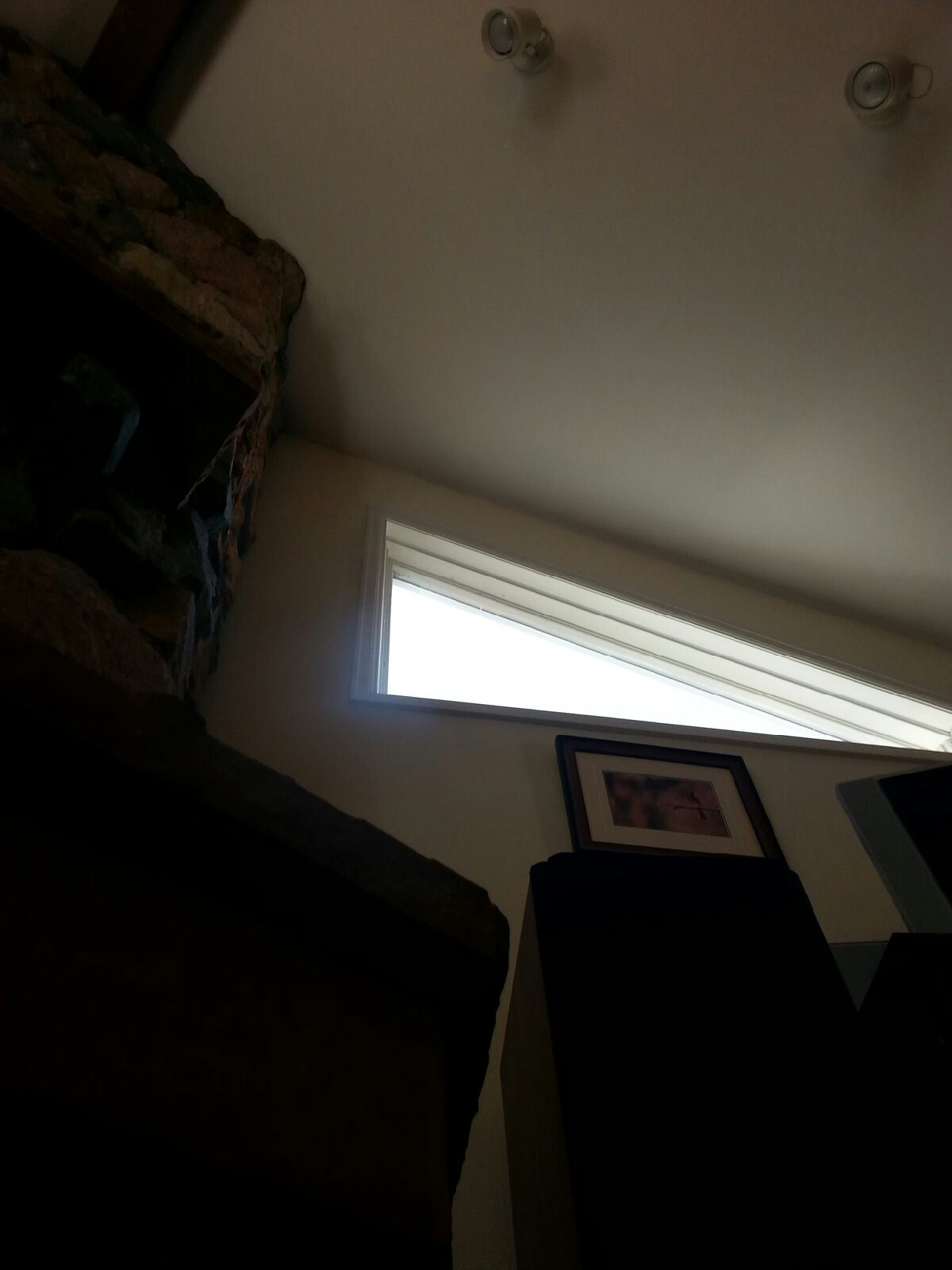 My gratitude swells as I realize what could have happened.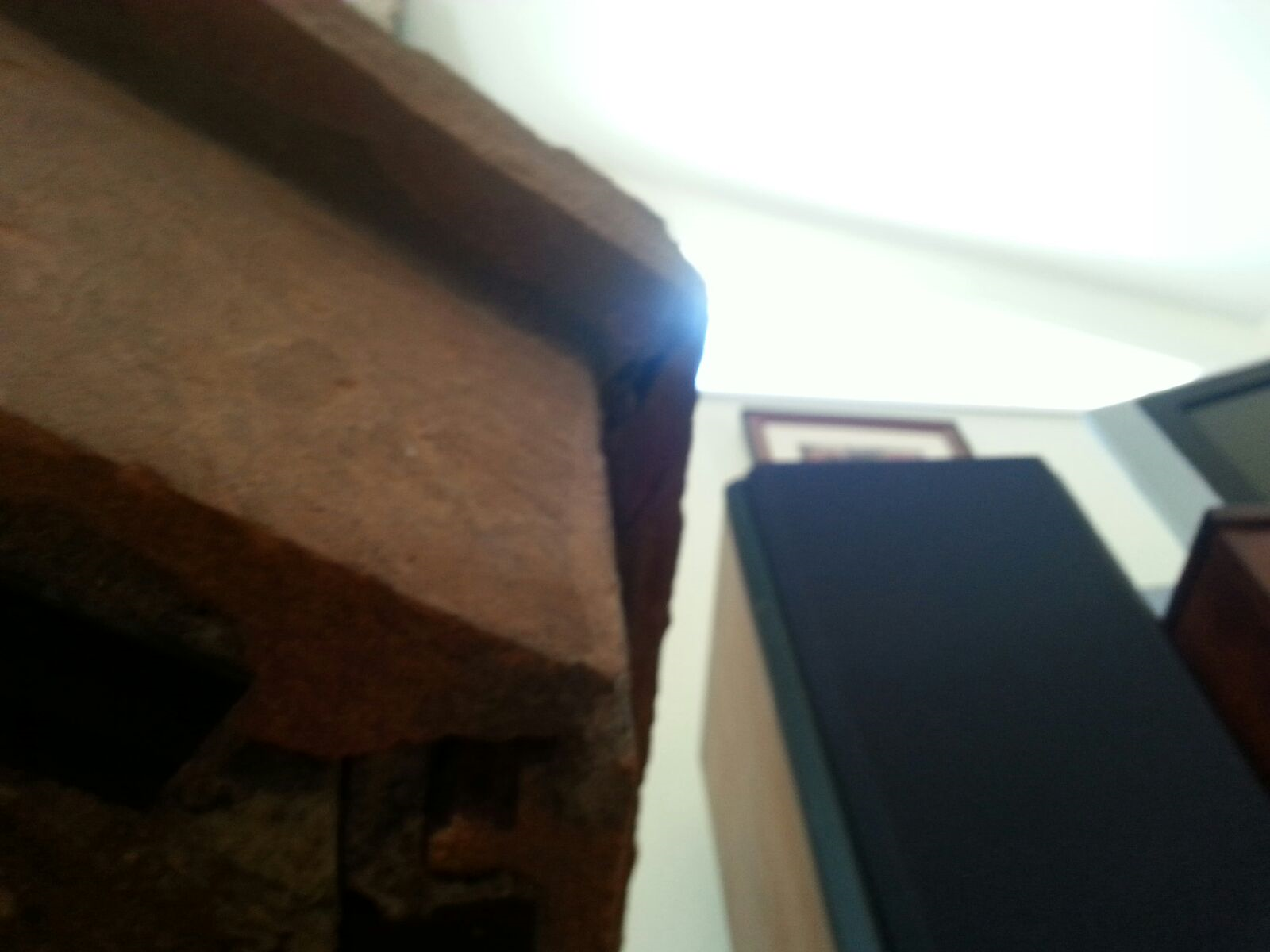 See that granite and stone mantle (the photo was taken looking straight up from the place of impact)...?  My head came, literally, within an inch of that stone.

 

 

 

 

 

 

 

 

 

 

 

 

 

 

 

 

 

Within an inch.

 

 

 

 

 

 

 

 

 

 

 

 

In the gospels we are told of how evil taunted Jesus, prodding him to fall just to prove the psalm that says that angels will raise us up "lest he strike his foot against a stone."  I'm grateful that Jesus did not take the bait ("do not put the Lord your God to the test") because I have met countless people who have experienced much worse than a slipped foot on rocks.  How do you tell a woman whose father raped her when she was young that God promises for her to be unharmed?  What do you tell a man who limps from being the victim of a violent crime?  No, this world is way too unsafe, too terribly capricious to depend on the pablum of a false faith, a faith that promises magical, sterile tranquility. I do not need God to prove his love by giving me a pain-free life.   I know better. Actually, I learned better, as the cocoon of my healing from this accident became a deep and intimate time with God alone. 

 

Yet, at the same time, with everything in me, I know I was saved from death that day.  I know it on a very deep level.  I was kept from hitting my head on that granite.  We shudder when we look at the trajectory of the fall, and what it could have meant for me, how mysteriously something did intervene to keep me from the rock.

 

I celebrate this anniversary, because I can.

 

 

0

/